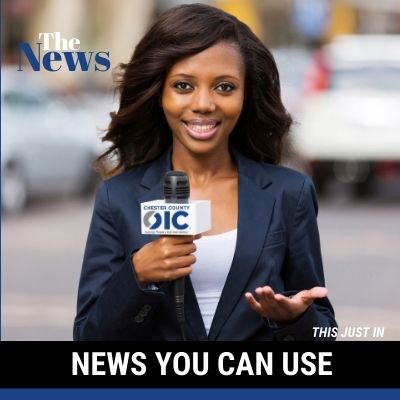 Week 23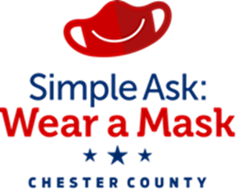 This is the last Chester County OIC News of the 2020-2021 academic year and we are truly proud of all your hard work!
ESL students, this is your last week of class. Congratulations! Summer classes will begin on July 6th. If you have notified us of your interest in joining our summer classes, we will be sending you an email with your summer class information in the upcoming weeks.
GED students, your class times will remain the same this summer.
In the Chester County OIC news this week, you will find information on career development workshops, learning opportunities, job openings, virtual and in-person hiring events, a forklift training, a free culinary training, news and activities for ESL students, virtual conversation groups (evening and daytime), mental health care, and our event Jazz in the Park.