ENGLISH AS A SECOND LANGUAGE CLASSES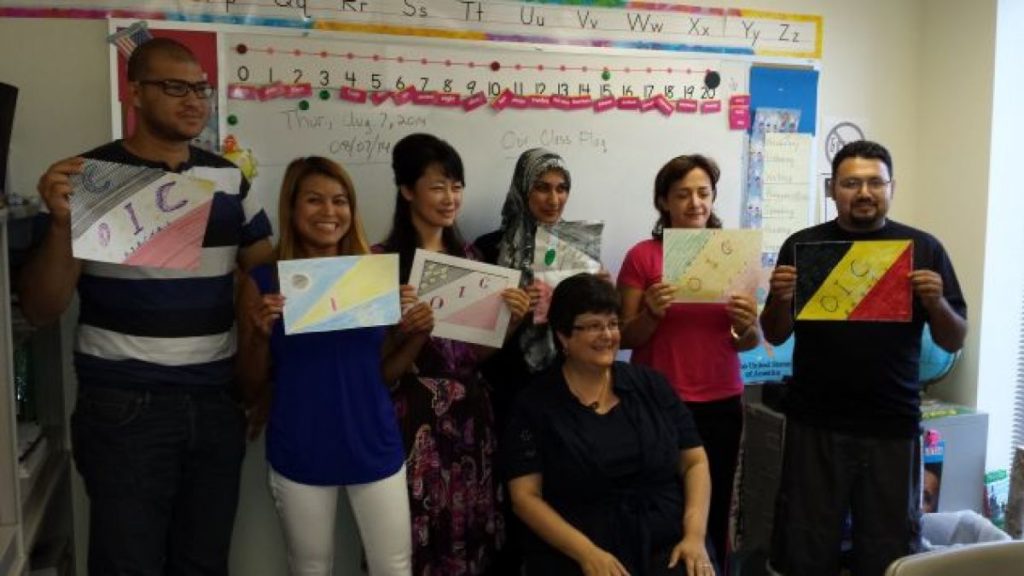 To attend a class, please call the Educational Director, Max Hopton at 610-235-4588 or email mhopton@cc-oic.org.
You must make an appointment and meet with her before you can attend a class. You will be required to attend class twice per week.
Classes in English as a Second Language are offered for beginners through advanced students, mornings and evenings in our classrooms in our West Chester location. Reading, writing, speaking, and English comprehension are developed in the context of real-life and workplace situations.