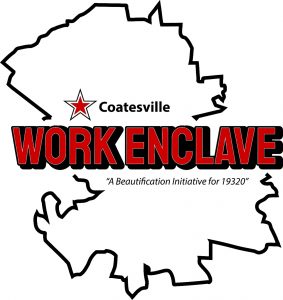 Sponsored by 2nd Century Alliance, Chester County OIC is offering a Work Enclave Program: A Beautification Initiative for 19320.  The Enclave is a 5-week paid ambassador program for residents in the 19320 to participate in community clean up while learning work readiness skills.  Participants will go through a competitive interviewing process.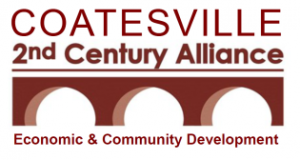 Those selected will work earn $15.00 an hour for 5 weeks.  At the end of the 5-weeks, those who are work ready will move forward as candidates for local jobs with great pay and benefits.  To learn more about the Work Enclave, text "19320" to 484-378-9033.
For more information about Coatesville 2nd Century Alliance visit: https://2ndcenturyalliance.org/.