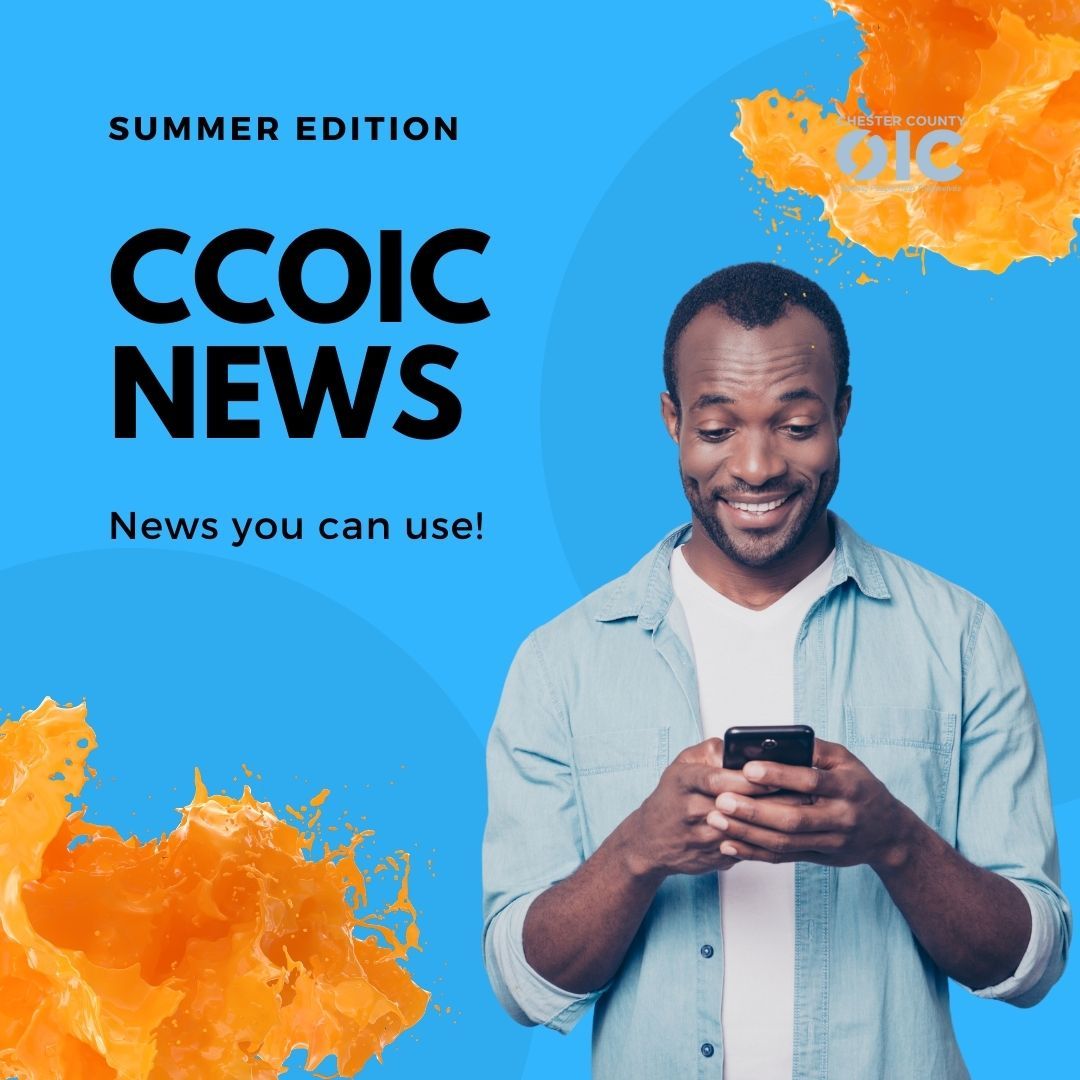 Summer Edition
Week 29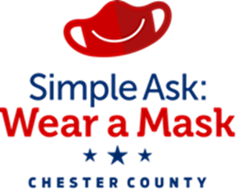 In the Chester County OIC news this week, you will find information on career development workshops, learning opportunities, job openings, virtual and in-person hiring events, a free culinary training, news and activities for ESL students, virtual conversation groups (evening and daytime), a financial stability center, how to apply for human service programs, and a food cupboard in West Chester.
WORKSHOPS & LEARNING OPPORTUNITIES
The PA CareerLink in Chester County is offering professional development workshops this week. Please see the details below. Register at https://www.pacareerlinkchesco.org/ or contact them at 610-280-1031.