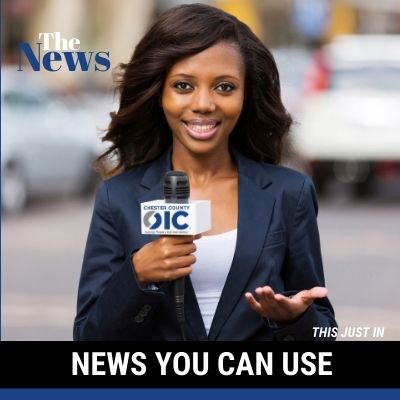 This week in the Chester County OIC News, you will find information on career development workshops, job openings, learning opportunities, health insurance, SNAP benefits, cash assistance, and food cupboards.
WORKSHOPS & LEARNING OPPORTUNITIES
Cynthia Ericson is hosting two career development workshops. Please see the details below:
–Goals for Your Career & Life Workshop on Monday, December 7th, from 6:30 pm-8:00 pm.
–Creating Goals for Career & Life on Tuesday, December 8th, from 10:00 am-11:30 am.
For more information, please see the attached flyers. To participate and receive the Zoom link, email Cynthia at: cynthia@ericsonsms.com