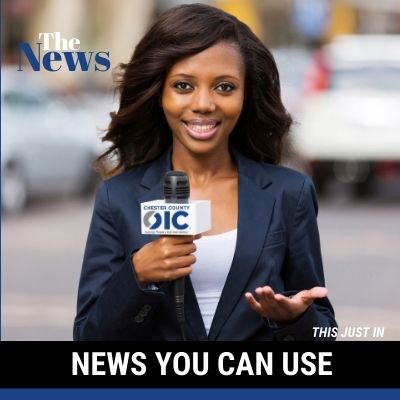 This Week in CCOIC News
Week 2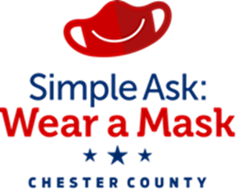 This is the first Chester County OIC News of 2021 and today you will find information on career development workshops, job openings, learning opportunities, virtual job fairs, refurbished laptops and desktops at low prices, counseling videos, and free income tax preparation services.
WORKSHOPS & LEARNING OPPORTUNITIES
The PA CareerLink in Chester County is offering professional development workshops this week. Please see details below. Register at https://www.pacareerlinkchesco.org/ or contact them at 610-280-1031.
Market Yourself Workshop on Wednesday, January 13th, at 10 a.m.
LinkedIn for Beginners on Wednesday, January 13th, at 1 p.m.
Microsoft Excel 2 Workshop on Wednesday, January 13th, at 1 p.m.
Working /Interviewing Remote Workshop January 13, 4:30 p.m.
Career Link Orientation and Training Grant Information Session on Thursday, January 14th, at 1 p.m.
Microsoft Outlook Workshop on Friday, January 15th, at 9:30 a.m.
Microsoft Word 2 Workshop on Friday, January 15th, at 11:30 a.m.

CCOIC VIRTUAL ENGLISH CONVERSATION GROUP
If you would like to practice English in a fun atmosphere, you can join the OIC Virtual English Conversation Group. Groups are held every 1st and 3rd Wednesday evening of the month from 7-8 p.m. Participation in the group is free. For more information or register at: https://ccls.libcal.com/event/7165783. Please see the dates and registration links below:
JOB OPENINGS

Need Help connecting to job opportunities? Call the PA Career Link at 610-280-1010 and ask to speak with a Career Advisor.
If you need help writing your resume, developing your interviewing skills, or finding references to prepare you for any of the listed positions, please call us at 610-692-2344 and press 0 for the receptionist.
MORE RESOURCES
Family Service of Chester County has created several counseling videos on coping in these hard times, including coping with stress and anxiety during the pandemic as well as coping with isolation this winter if you live alone, among others. They have also started creating videos in Spanish. To access the videos, please check the website: https://www.familyservice.us/covid19videos/
VITA is offering free income tax preparation services at various location beginning on January 25th. For more information, please check the attached flyer or the website: http://www.chestercountyfreetaxes.com/