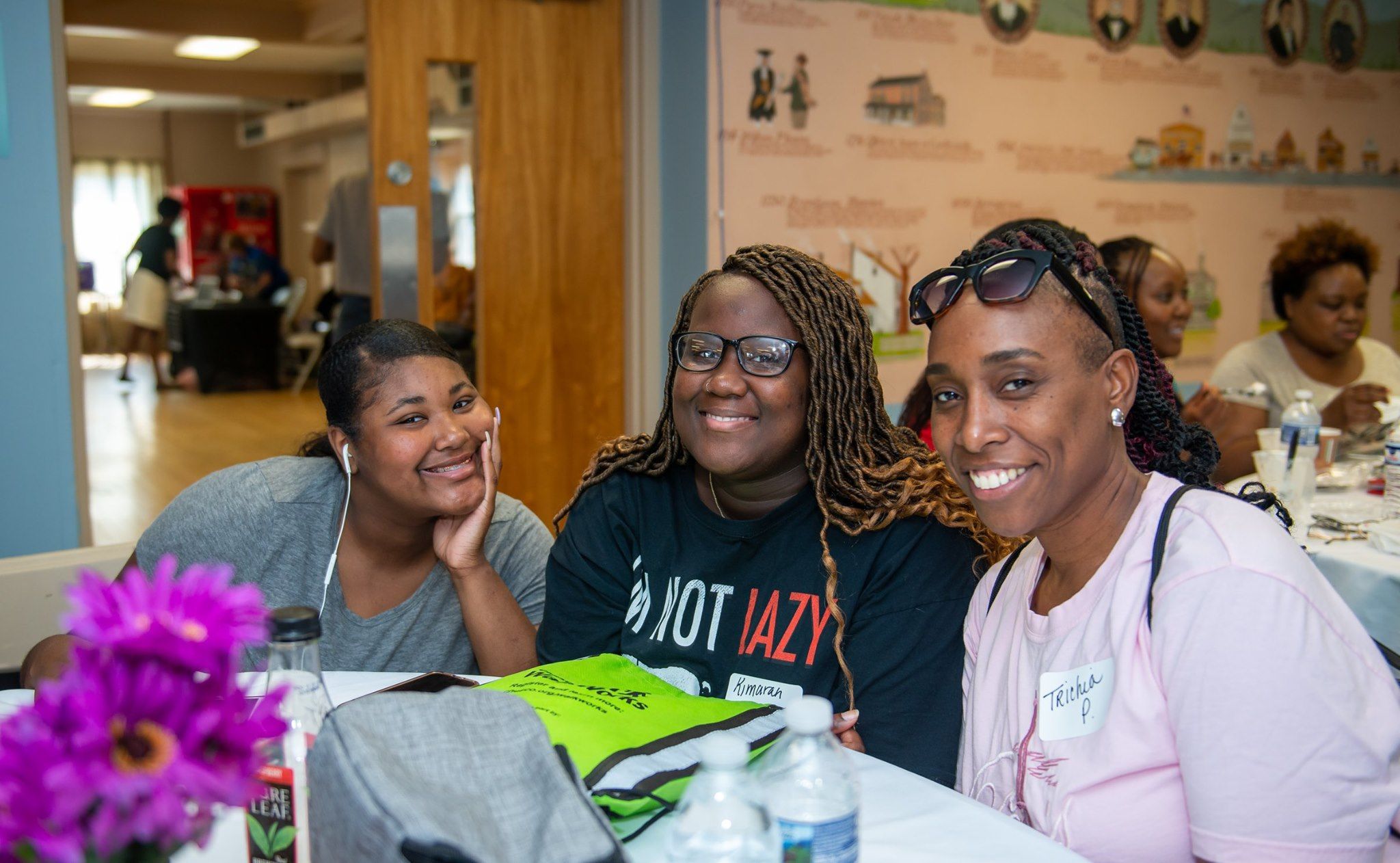 Aya Health Café Event Photos
Chester County OIC was proud to partner with the Black Women of Chester County in Action in order to present Aya Health Café on June 29th. The event was designed to promote the importance of health and wellness as it pertains to black women and their physical wellbeing.
According to the Centers for Disease Control and Prevention data from 2011-2013, black women have high amounts of heart disease (7.6% compared to 5.8% of white women). In addition, rates of diabetes between white and black women are almost doubled–5.4 per 100 vs. 9.9 per 100 according to CDC data collected from 1980 to 2014. These along with other studies have spurred BWCCA into activism to empower women of color to take their health into their own hands.
One of the ways this goal was emphasized was through walking. Studies conducted by numerous health organizations have shown that walking just 30 minutes a day can reduce the risk of chronic illness–many of which effect black women disproportionally. In order to raise awareness to the benefits of walking, one of the main events of the day was a fun mile walk in the community. A drum circle, complimentary breakfast and lunch, and vendor area was also provided for attendees.
Pictures from the Aya Health Café are now up on Facebook. Click here to see photos from our wonderful event. Special thanks to Fonz Newsuan for his photography and camerawork during this event.