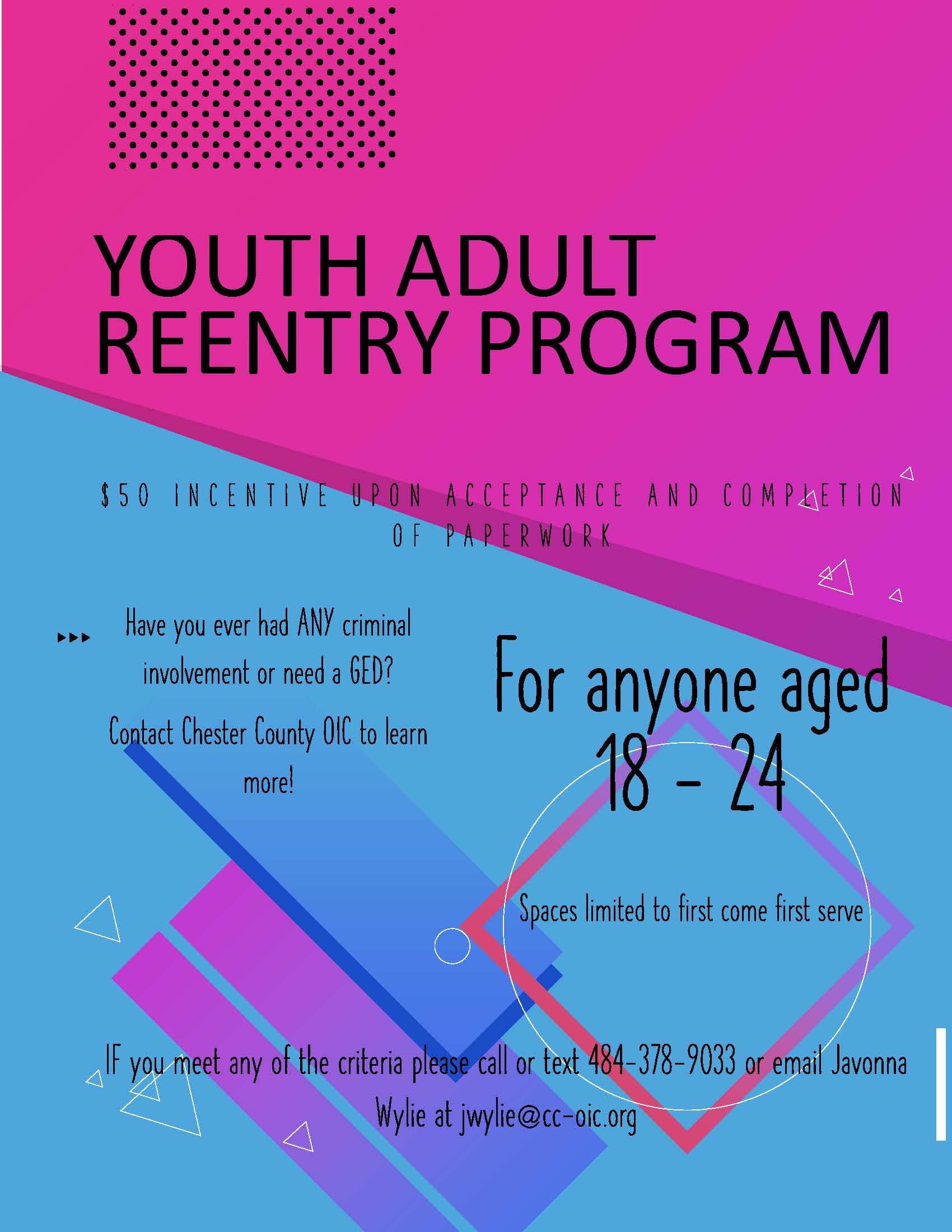 Youth/Adult Reentry Program
For ages 18 – 24!
Have you ever had ANY criminal involvement or need a GED?
Schedule an appointment using the QR code below to learn more!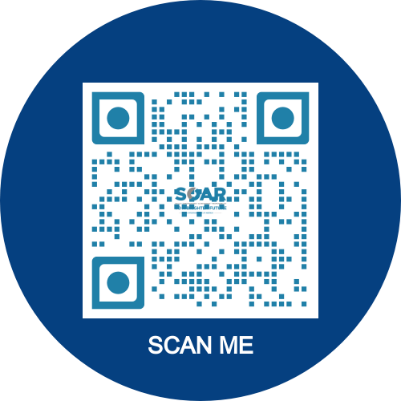 IF you meet any of the criteria please call or text 484-378-9033 or email Javonna Wylie at jwylie@cc-oic.org
Spaces limited to first come first serve.