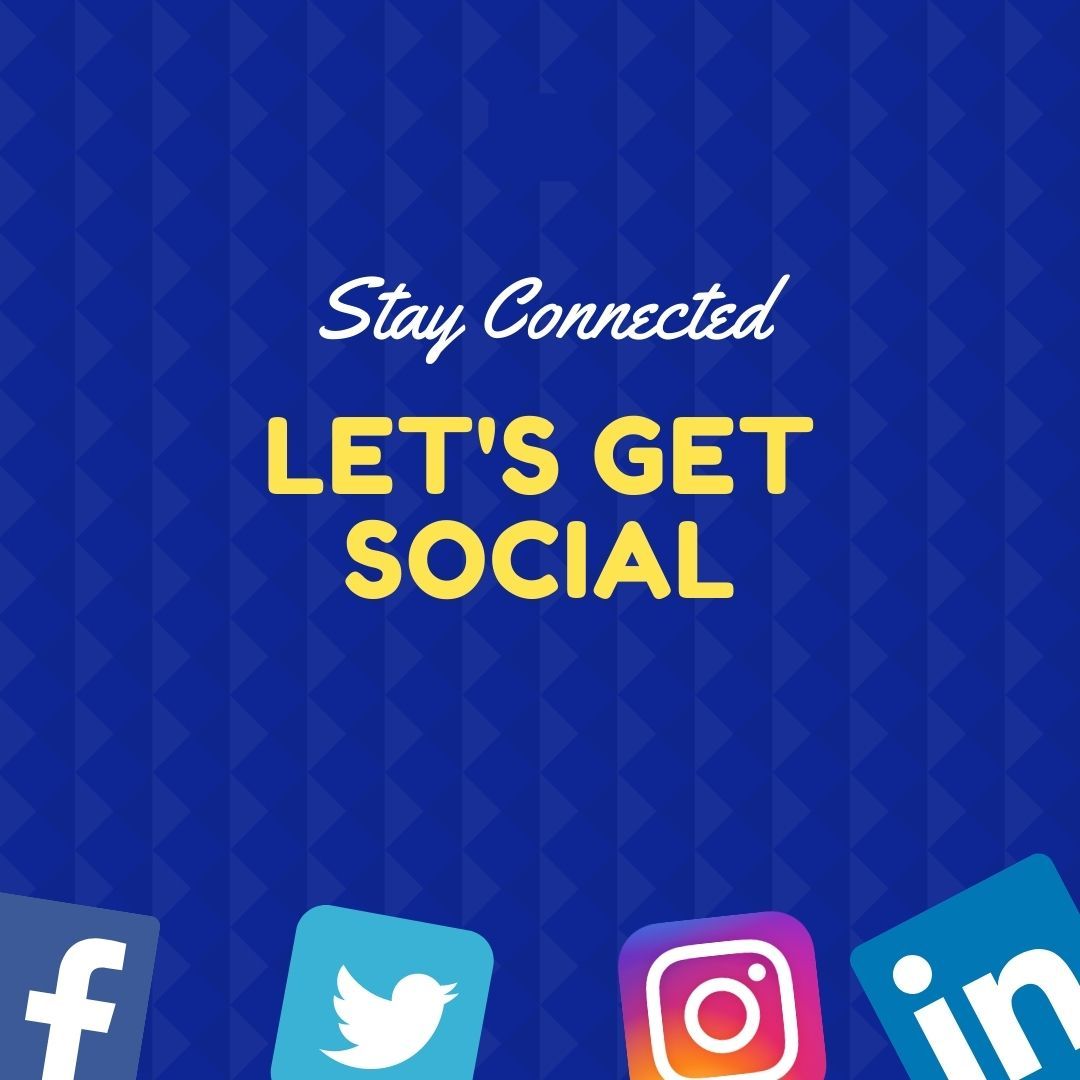 Let's Get Social
Follow the latest and greatest from CCOIC on Facebook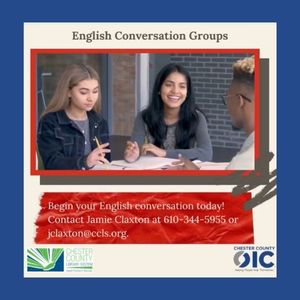 Join an ENGLISH CONVERSATION GROUP!
Chester County Library & CCOIC Hosts ESL Conversation groups for adults 18+.
It's FREE and open to the public.
Contact Jamie Claxton at (610) 344-5955 or jclaxton@ccls.org.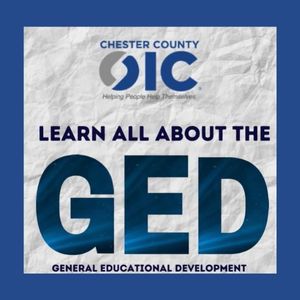 BEGIN YOUR GED TRAINING TODAY!
Please call Maryann Stravous at 610-235-4588 or email mstravous@cc-oic.org so she can register you NOW!
Please visit: https://ccoic.org/ged-testing-center/