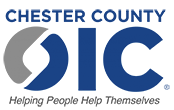 In These Times … A Message from the President
I can't breathe. I can't breathe. Mom. Mom. I can't breathe.
As a mother myself, these words bring instant panic, fear and reaction. If I saw my son, my brother, my nephew, my cousin voicing these words on news feed over and over again, those instant reactions would ultimately move into raging anger.
That's what we see in our streets repeated all over this country.  Chester County OIC wishes to bring honor to the name of George Floyd and so many like him, who have lost their lives in the struggle of being Black or of color in America.
As we stand with the Floyd family, we also stand with our sister OICs in Minnesota — Takoda – American Indian OIC in Minneapolis, Summit Academy OIC in Minnesota and Hmong American Partnership in St. Paul.
"Build Brother Build" the words of our founder, the late Rev. Leon Sullivan, are a clear reminder of our OIC legacy and obligation to our humanity and community… our community in total. Our protest rings by reaching out and teaching economic empowerment through training and education. Our protest rings through promoting the power of the vote. Our protest rings in communicating our individual value by participating in the Census Count.
As we protest against injustice, let's do so in peace with the goal of making an impact not only for today, but for a tomorrow where we ALL matter.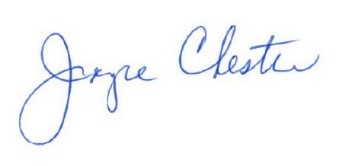 Joyce Chester
President and CEO
Summit Academy OIC Minnesota, Takoda - American Indian OIC Minneapolis