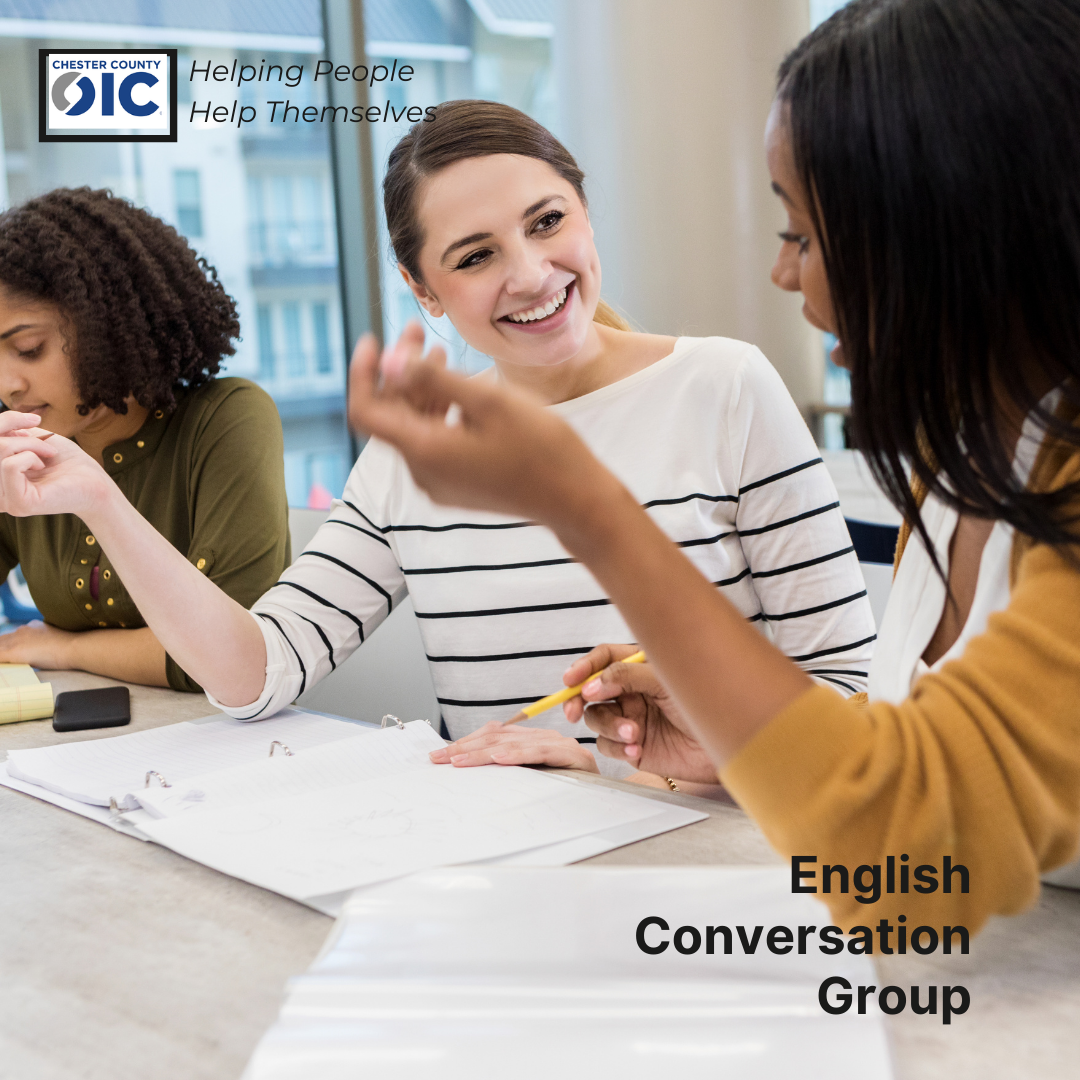 Practice your English in a fun, relaxed atmosphere. Participation is free.

Groups are held every 1st and 3rd Wednesday evening of the month from 7-8 PM.
Registration is required and will close 2 hours prior to the scheduled start time of the event. A Zoom link will be emailed to registrants 2 hours before the program starts. Make sure to check the email address you registered with to receive the link. You do not need a Zoom account to attend the virtual program.
Here are the dates and links to the registration: