ShopRite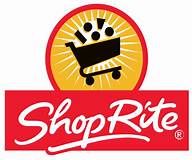 At ShopRite, the sky's the limit from your first day as a cashier acting as the "face" of our store, to the future where you manage your own department, then eventually the store. Discover all the opportunities we have waiting for you. Get started today.
Visit the site for open positions:
ShopRite Career Opportunities
Contact CCOIC for help with Career Development:
Call 610-692-2344 and Press "O".