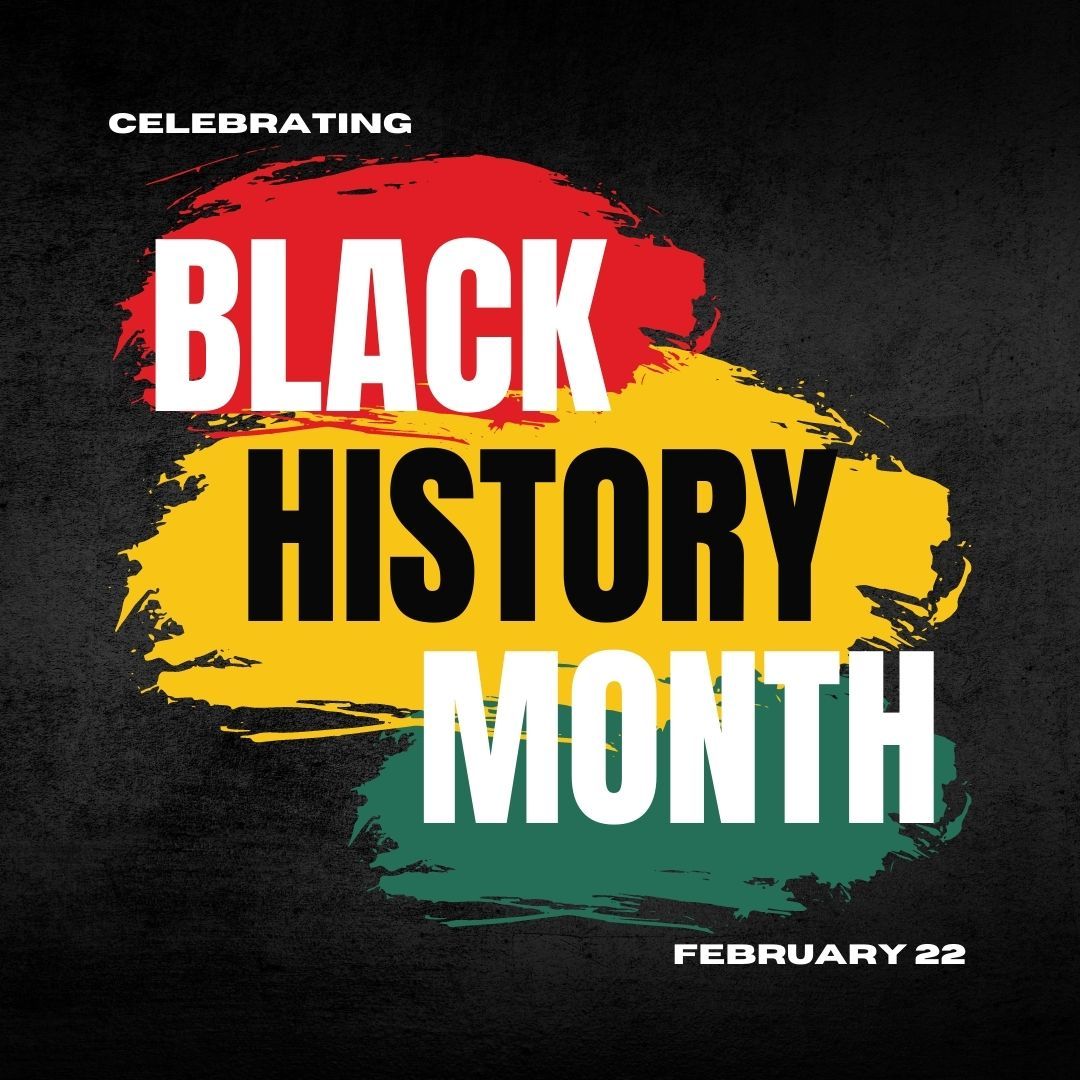 Black History Month

As Black History Month comes to a close, we continue to celebrate the rich historical contributions that are the underpinnings of America. One valiant contributor was the late, great Dr. Martin Luther King, Jr.
An afternoon with a King — Recently in a symposium featuring his daughter, Dr. Bernice King, she echoed her father's passion for peace, for equity and most of all for love.  Her recent children's book – It Starts with Me – is based on a character who shows people how to open their hearts and minds by allowing love to drive their words, actions, and thoughts, believing through love, we can create a world where everyone feels like they belong.
Dr. Bernice King's insights resonate with those of her respected father as she spoke on behalf of racial and economic equity and how they are ultimately a benefit for each and all in our great nation. "Although we don't see 'colored only' signs posted any more, we are seeing outward manifestations of these signs daily", says King. "As we take on these issues, we don't have to do it in a spirit of spite. We can do it in a spirit of love. Love is a powerful force."
King goes on to say "Every generation faces challenging times, this won't be the last time. People emerge stronger and great things are born out of adversity. If you want to see the world change, it starts with ME." That means each of us!
True peace is not merely the absence of tension but the presence of justice.  Rev Martin Luther King.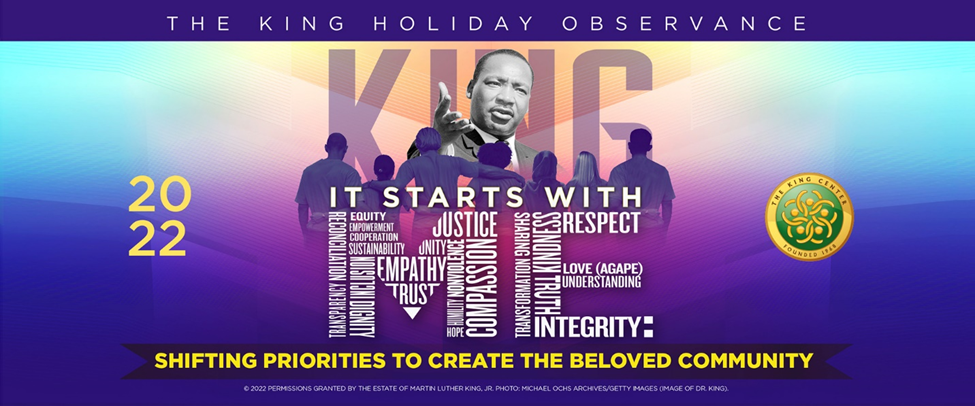 Black History IS American History. Let's celebrate every day.