Volunteer
Volunteering at Chester County OIC is such a rewarding opportunity! You have probably heard a lot recently about the call to volunteerism, and you probably know that volunteerism is an excellent way for individuals to help strengthen their communities. If you have a passion for helping others, OIC would like to invite you to serve as a volunteer with one of the premier literacy agencies in Chester County. There are many ways to serve and flexible times that best suit your lifestyle. For example, you may volunteer on a regular basis or "as needed" for special projects.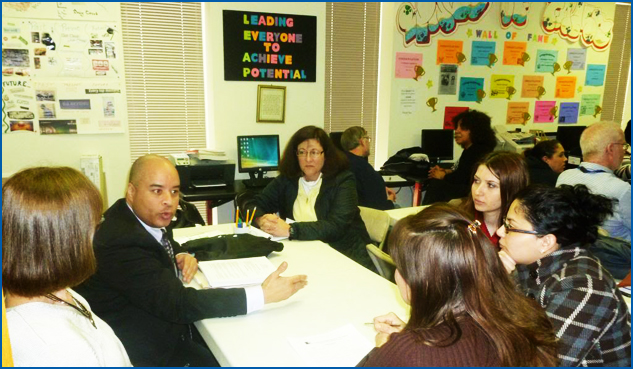 Volunteering Opportunities
Currently, you could contribute to the work of OIC by volunteering in one of the following areas:
Tutoring
Public Relations
Fundraising
Administration – Office support
Website– Maintenance and content updates
Special Projects
And more!
Help others by sharing your unique gifts and talents. You can also help yourself by gaining valuable experience and meeting new people. Whether you are a college student, a working adult or a seasoned retiree, Chester County OIC can always use your help!
Contact us for more information: 610-692-2344 or info@cc-oic.org.