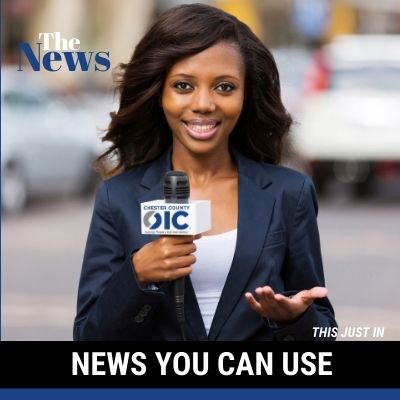 This Week in CCOIC News
Week 23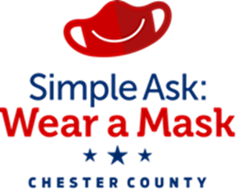 This is the last Chester County OIC News of the 2020-2021 academic year and we are truly proud of all your hard work!
ESL students, this is your last week of class. Congratulations! Summer classes will begin on July 6th. If you have notified us of your interest in joining our summer classes, we will be sending you an email with your summer class information in the upcoming weeks.
GED students, your class times will remain the same this summer.
In the Chester County OIC news this week, you will find information on career development workshops, learning opportunities, job openings, virtual and in-person hiring events, a forklift training, a free culinary training, news and activities for ESL students, virtual conversation groups (evening and daytime), mental health care, and our event Jazz in the Park.
WORKSHOPS & LEARNING OPPORTUNITIES
Cynthia Ericson is hosting the virtual workshop, "How to Stand Out From Other Job Applicants" on Tuesday, June 15th from 10 a.m. to 11:30 a.m. For more information, please see the flyer attached. To participate and receive the Zoom link, please email Cynthia at: cynthia@ericsonsms.com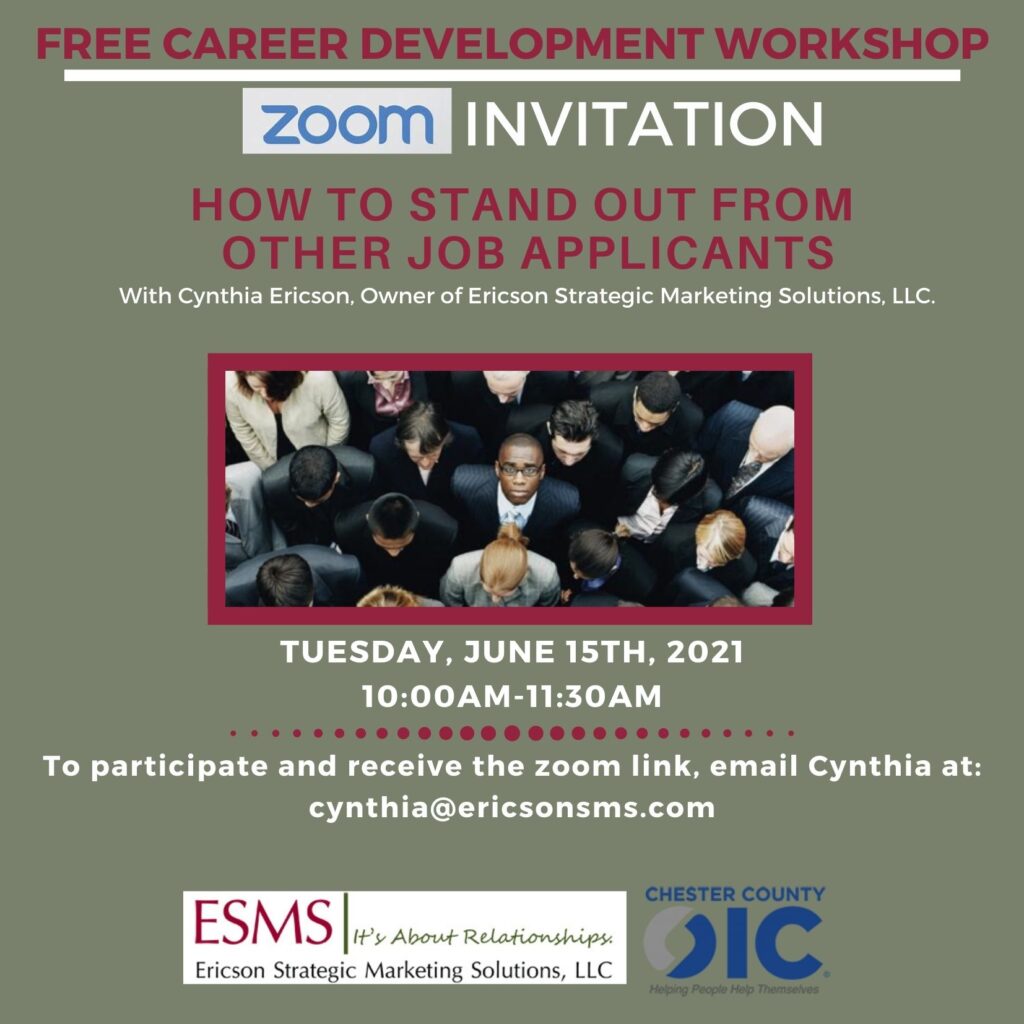 The PA CareerLink in Chester County is offering professional development workshops this week. Please see the details below. Register at https://www.pacareerlinkchesco.org/ or contact them at 610-280-1031.
Modern Interviewing in a Virtual Age Workshop on 6/08 at 1 p.m.
LinkedIn for Beginners Workshop on 6/08 at 6 p.m.
Assessment and Personality Tests Workshop on 06/09 at 10 a.m.
Budgeting Through Crisis Workshop on 06/09 at 10 a.m.
'Looking to Get a Job or Advance Your Career?' Workshop on 06/09 at 11 a.m.
Conflict Resolution Workshop on 06/09 at 1 p.m.
Market Yourself Workshop on 06/10 at 10 a.m.
How to Use Recruiters Workshop on 6/11 at 9:30 a.m.
Chester County OIC, in partnership with Eastern Lift Truck, is offering a Forklift Training on 6/18 from 10 a.m. – 2 p.m. To apply, please call Fred Sharpe at 610-692-2344. For more information, please see the flyer attached.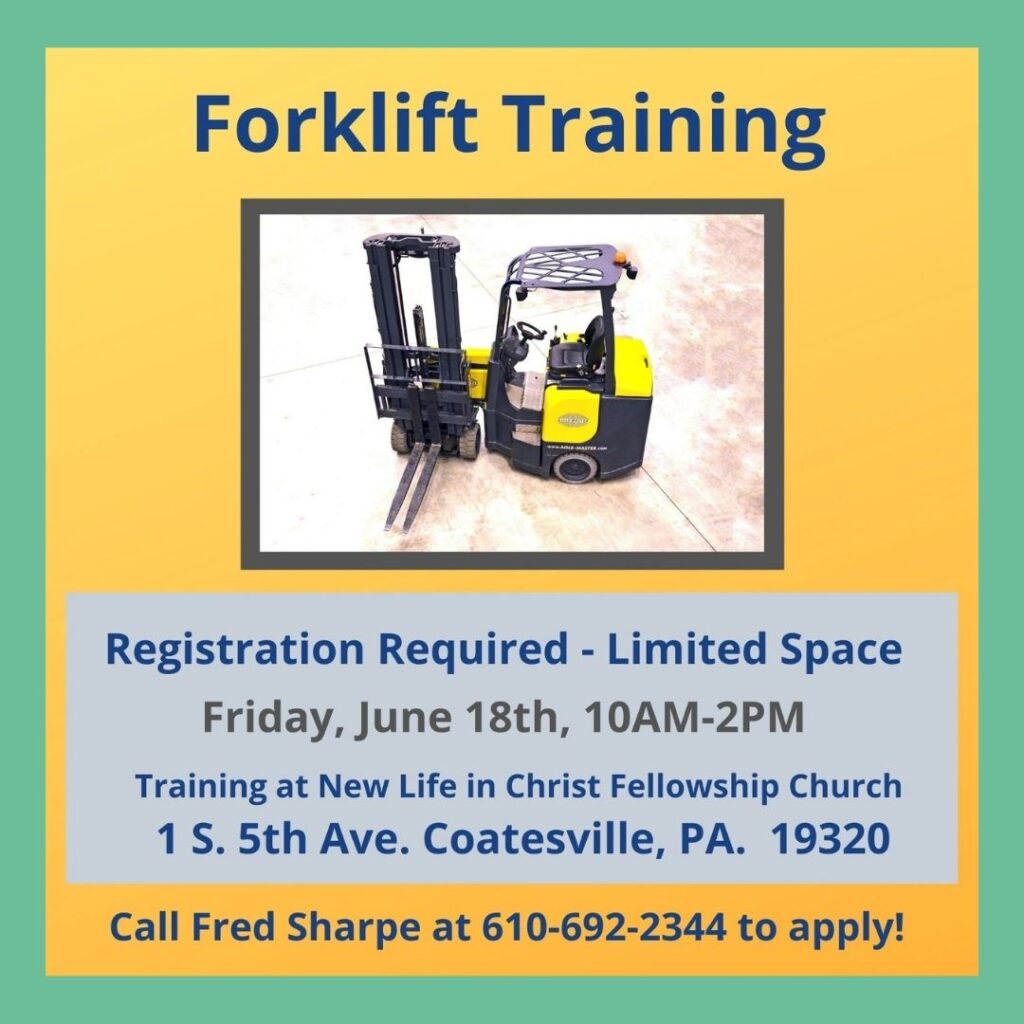 The Chester County Food Bank is offering a 12-week Free Culinary Job training. Classes start in September 2021. Transportation or transportation stipend provided. Students receive a knife kit, chef uniform, and books and materials. To register, please call (484) 983-8409 to speak with Amy Rossman, Workforce Development Manager. For more information, please check the flyer attached.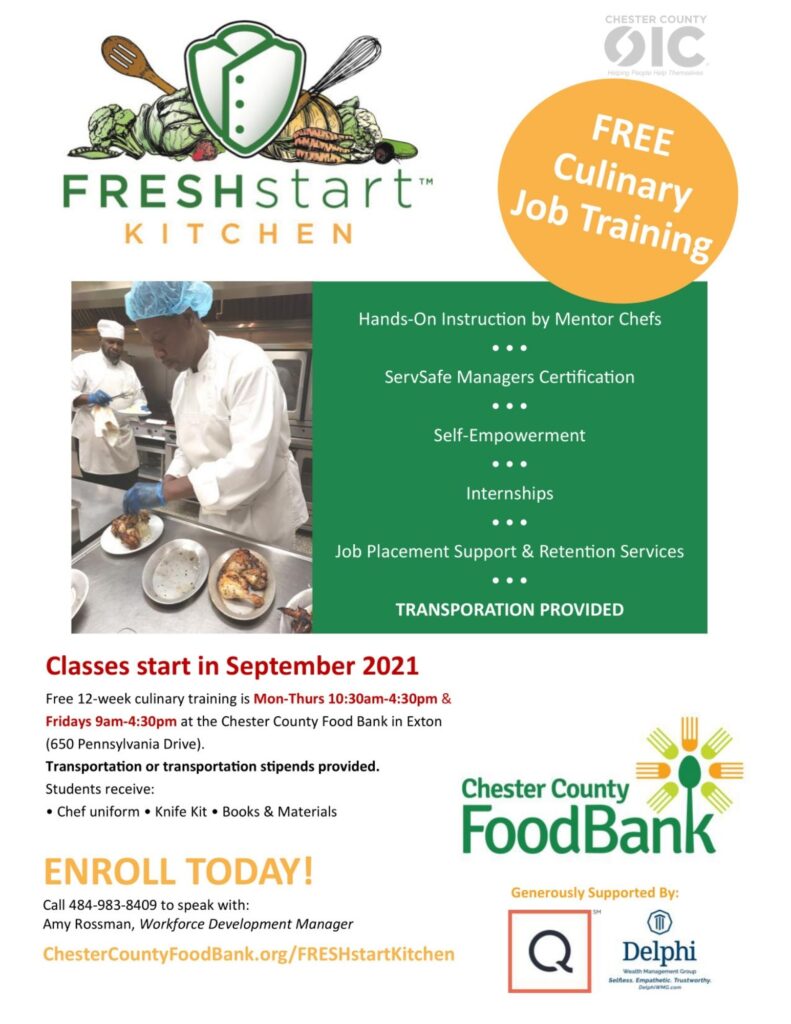 If you would like to practice English in a fun atmosphere, you can join the Virtual English Conversation Groups! Please see below the summer 2021 schedule and the attached flyer for more information:

Evening Group: 1st and 3rd Wednesdays of the month from 7 p.m. – 8 p.m.
New! Daytime Group: 2nd and 4th Wednesdays of the month from 1 p.m. – 2 p.m.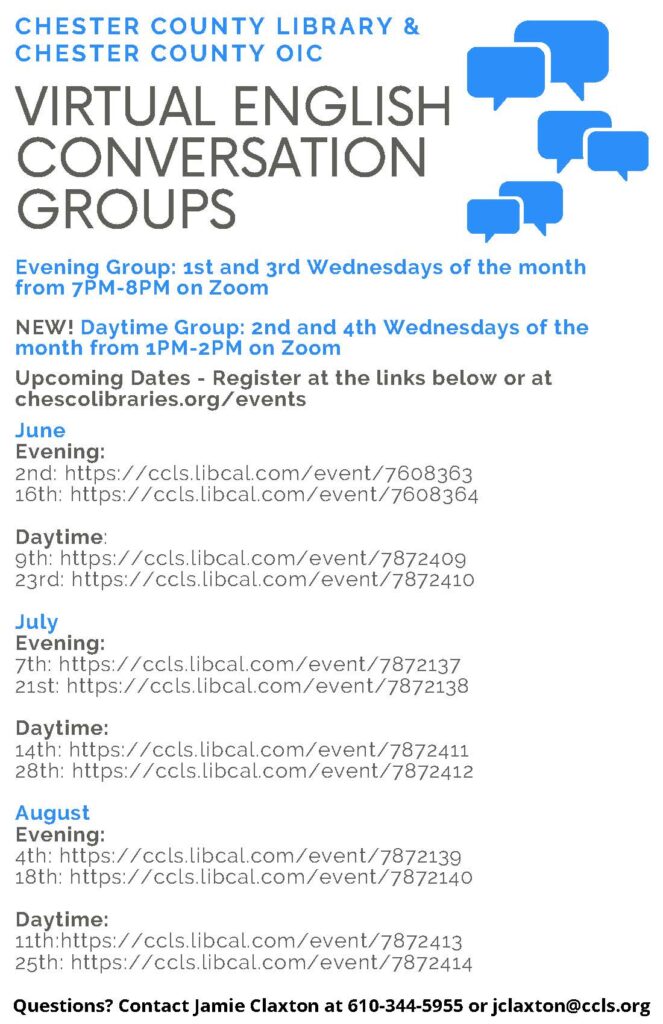 JOB OPENINGS
Martin Brower will be hosting a hiring event on 06/09 and 06/10 from 9 a.m. – 5 p.m. at their Coatesville location (201 Waverly Blvd.). They are hiring warehouse associates and drivers. For more information, please visit their website https://jobs.martinbrower.com/
Rite Aid will be hosting a virtual hiring event for applicants interested in becoming Shift Supervisors or Assistant Store Managers. In order to be scheduled for a virtual interview, applicants must submit a resume to Indeed.com. For more information, please visit the website https://www.indeed.com/jobs?q=job%20fair&l=Chester%20County%2C%20PA&advn=3833543073777274&vjk=a8c94a9946723c9a
Need Help connecting to job opportunities? Call the PA Career Link at 610-280-1010 and ask to speak with a Career Advisor.
If you need help writing your resume, developing your interviewing skills, or finding references to prepare you for any of the listed positions, please call us at 610-692-2344 and press 0 for the receptionist.
MORE RESOURCES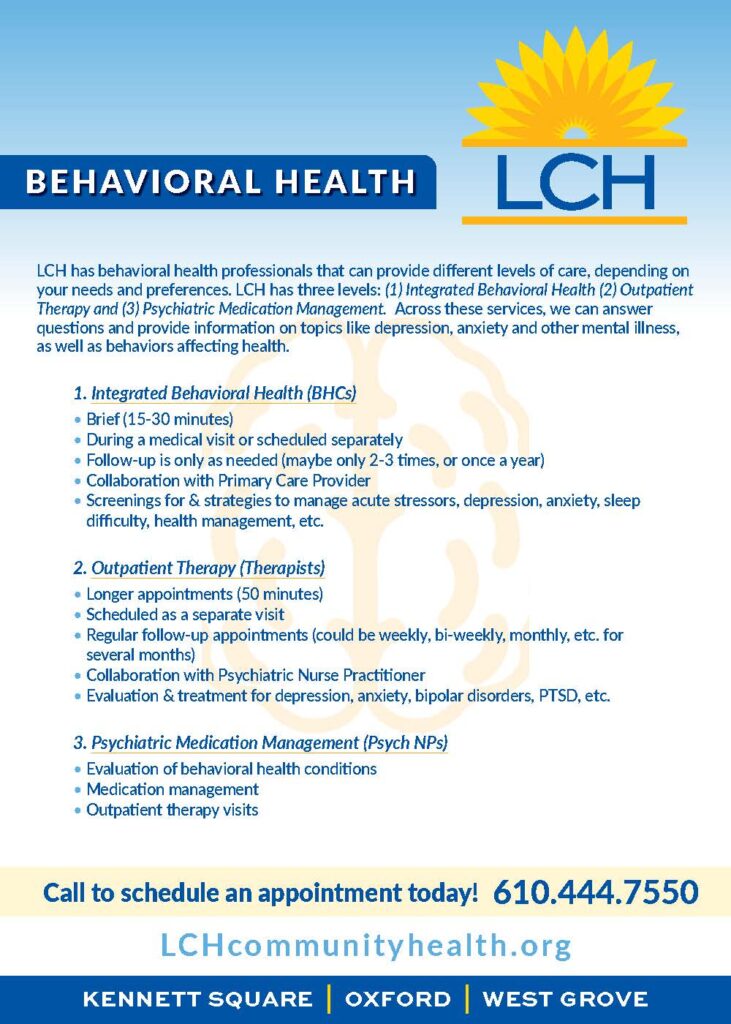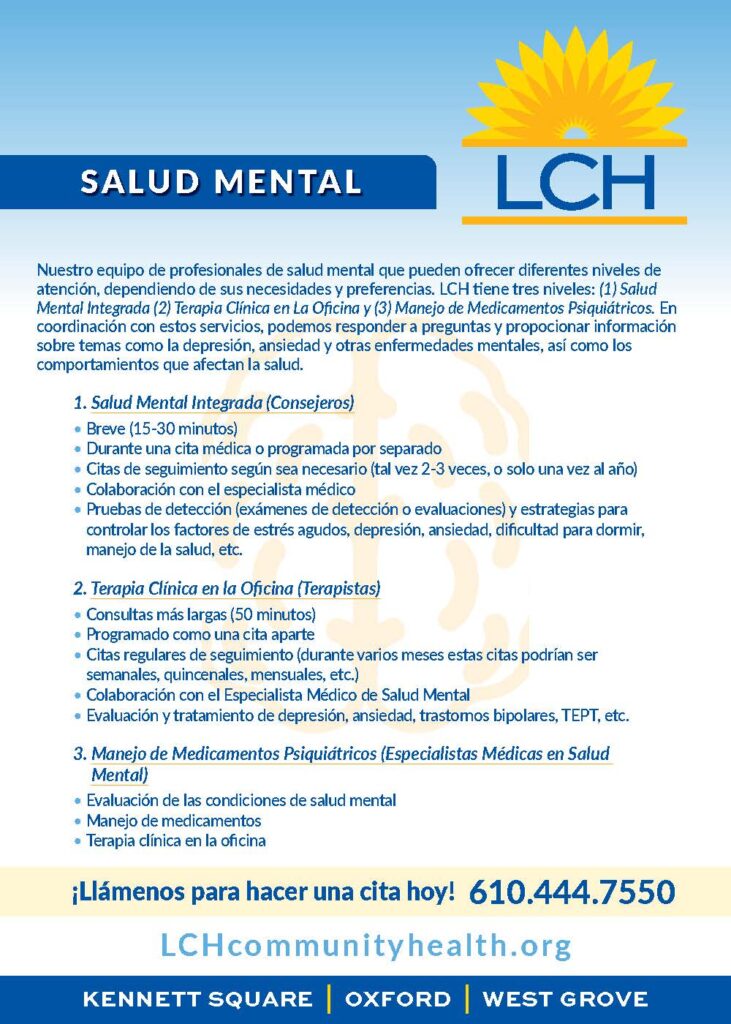 The Family Service of Chester County offers counseling for anyone experiencing an overwhelming problem at home, work, or school. Their counselors are experienced in providing:

individual adult counseling
marriage or couples counseling
divorce/separation counseling
family counseling
counseling for children
counseling for teens and young adults
bilingual/bicultural counseling
They provide their services at a low rate—and in many cases, for free—to any Chester County resident in financial need. For more information, please visit their website at https://www.familyservice.us/counseling/