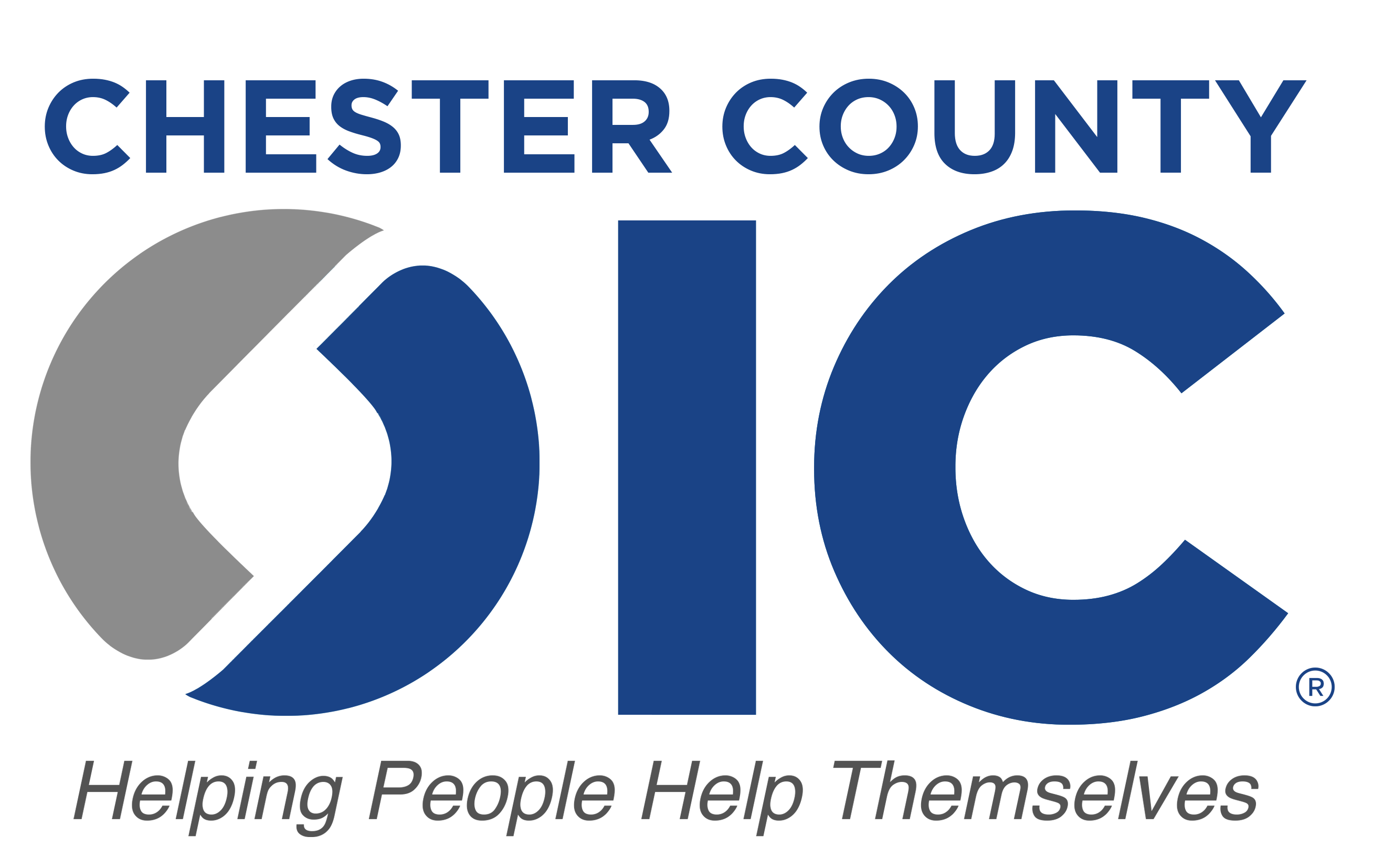 Chester County OIC Recognized by PAACE
Recently, the Pennsylvania Association for Adult Continuing Education (PAACE) recognized Chester County OIC for our work with our adult education programs. Tutors and staff attended the annual conference as an exhibitor. Joyce Chester, President & CEO, shared her thoughts on PAACE and the importance of the resources available from the association.
Chester County OIC makes it a priority to ensure that staff – whether paid or volunteer – have access to all the benefits PAACE offers. However, as a mid-sized adult education and workforce literacy agency with a rather large tutoring program (up to 85 tutors currently) and a growing pool of instructors and classroom aides, we have not always had the financial wherewithal to provide membership for ALL paid and unpaid staff…that is until this year. With the new membership structure, we can now ensure that each and all have equal access to the benefits of PAACE membership for networking, advocacy, and legislative updates as well as enrichment opportunities. Membership in PAACE gives access to tons of vetted literature on a plethora of adult education topics. What's more, all PAACE members have access to the Coalition on Adult Basic Education (COABE), the national resource and "go to" for adult educators. Through the years we've realized that the PAACE conference is a great connector to other adult educators and relevant supports, statewide. Unilaterally, CC-OIC staffers have indicated this networking to be a huge benefit. Now that PAACE membership is open to all within the agency – admin staff, instructors, classroom aides, and tutors alike – our training resource and outreach potential is expanded exponentially. We look forward to more consistency in best practices as well as promoting new training opportunities throughout CC-OIC staff – across the board. More importantly, we aspire, through our agency membership, to model the core values of PAACE – Lifelong Learning, Respect, Collaboration, Inspirational Leadership, and Inclusivity – leading to a greater level of insights for and promotion of adult education and its value to our local community.
Learn more about Chester County OIC's adult programs here.