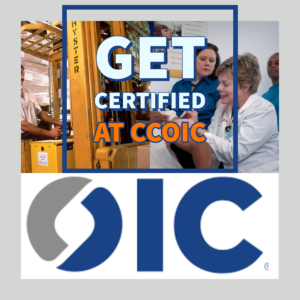 CCOIC: Upcoming Training Programs
Get started on a new certification program. CCOIC offers a variety of training programs and workshops.
CAREER DEVELOPMENT WORKSHOPS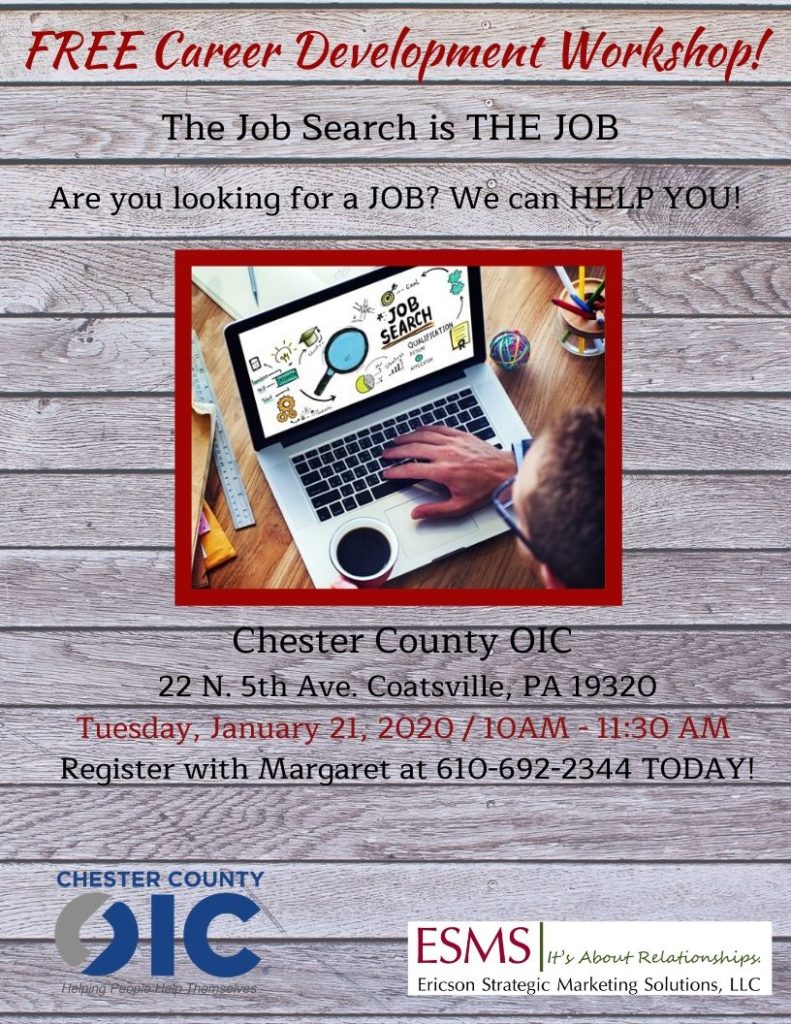 The January career development workshop will be held Tuesday, January 21, 2020 from 10 to 11:30AM. Register with Margaret at 610-692-2344.
FORKLIFT TRAINING
Forklift Certification Class I through V is being held January 23, 2020 from 8:00 AM to 3:00 PM. Call Donna McFadden at 610-235-4594 or Email dmcfadden@cc-oic.org for more information.
CERTIFIED NURSING ASSISTANT TRAINING 2020
Classes are held Monday through Friday from 7:30AM – 4PM. This 13 week program begins February 10, 2020 and the cost of the program is $4,000. For more information and to apply for funding, please set up a meeting with career adviser Robyn Spatichia from the PA Careerlink of Chester County. Robyn's contact information is Rspatichia@edsisolutions.com / 610-280-1030.
After you have met with Robyn, please schedule a meeting with lzabella Dobrzanska to sign up for the CNA program. Izabella's contact information is lzabellad@cc-oic.org / 610-235-4589.