CCOIC COVID-19 SUPPORT
COVID-19 RESOURCES
Chester County OIC
COVID-19 Vaccine
(as of 3/30/21)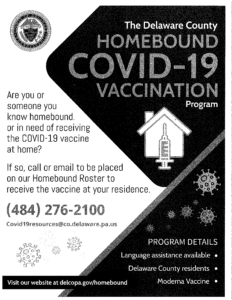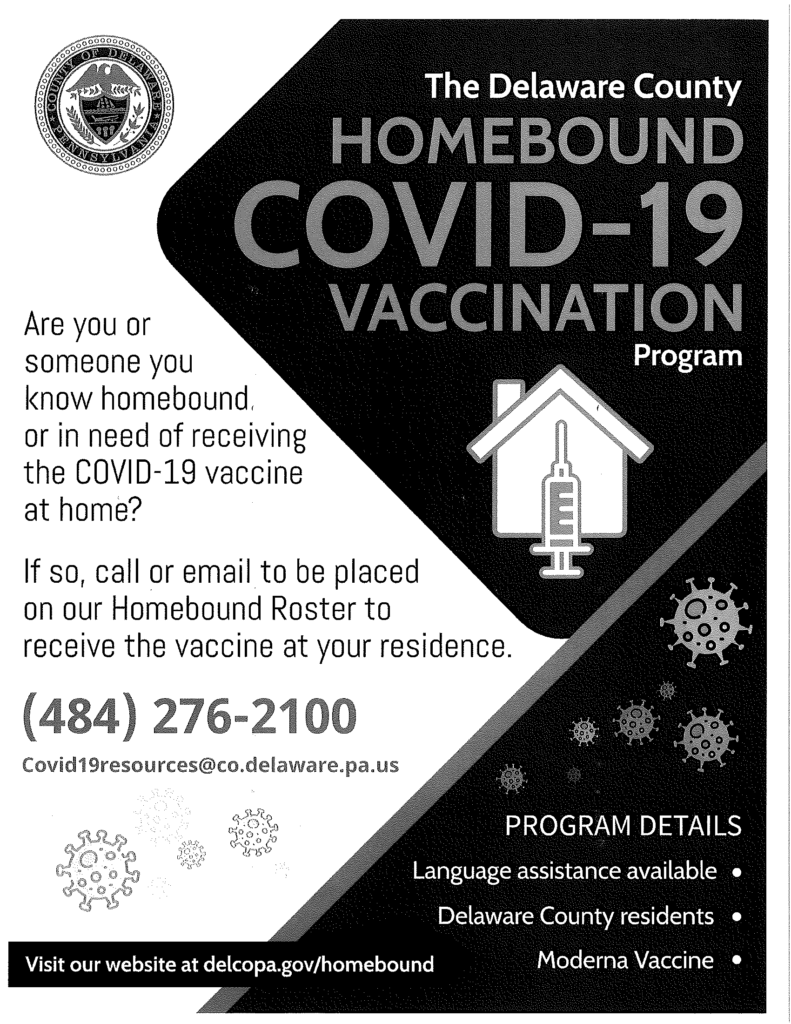 Chester County OIC
COVID-19 Reopening Protocol
(as of 7/1/20)
The safety of our staff and clientele is our highest priority.  As our County is now in the green phase, we have been thinking through necessary operational changes to safely conduct program operations.  We are resuming operations in July with the CDC guidelines in mind and the goal of exercising an abundance of caution and precaution.  Staff will be following these protocols, found in the Chester County OIC Reopening Protocol plan.
We hope you and your family's are all healthy and safe in this crisis.
Like most area nonprofits, the small staff at the Coatesville-based Chester County Opportunities Industrialization Center (OIC) has been teleworking over the past 2 months to continue serving clients in the COVID-19 crisis. Amid the daily Zoom video meetings and phone calls, they also have been busy securing numerous quality hygiene and wellness supplies to fill 200 Survival Kits for their program participants.